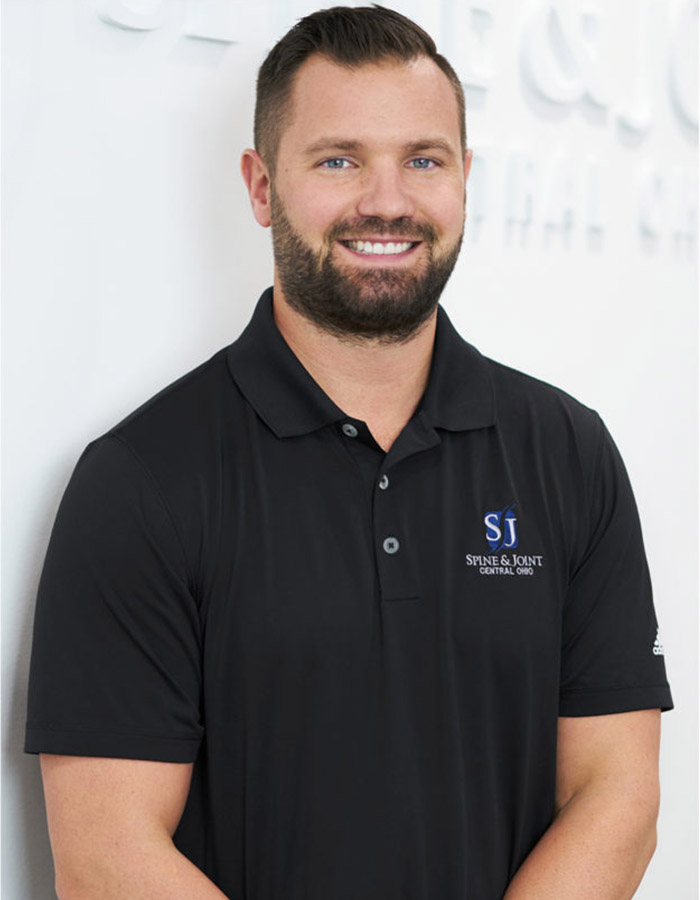 Daniel B. Leonard, DC
Clinic Director/Chiropractic Physician
Dr. Leonard was born in Canfield, Ohio. Upon graduation from high school, Dr. Leonard attended Miami University where he received a bachelor's degree in kinesiology and exercise science. During his four years at Miami, he was fortunate to be a part of the varsity baseball team and was selected by his team to be Captain his senior year.
Dr. Leonard went on to attend Logan College of Chiropractic where he focused his studies on biomechanics, anatomy, rehabilitation, and manual medicine. This approach has enabled Dr. Leonard to continue to refine his knowledge and skills in the functional rehabilitation world. He is very active in continuing education and is always reading current literature and books to expand his knowledge.
When not in the office, Dr. Leonard enjoys being outside fishing, hunting, or working out.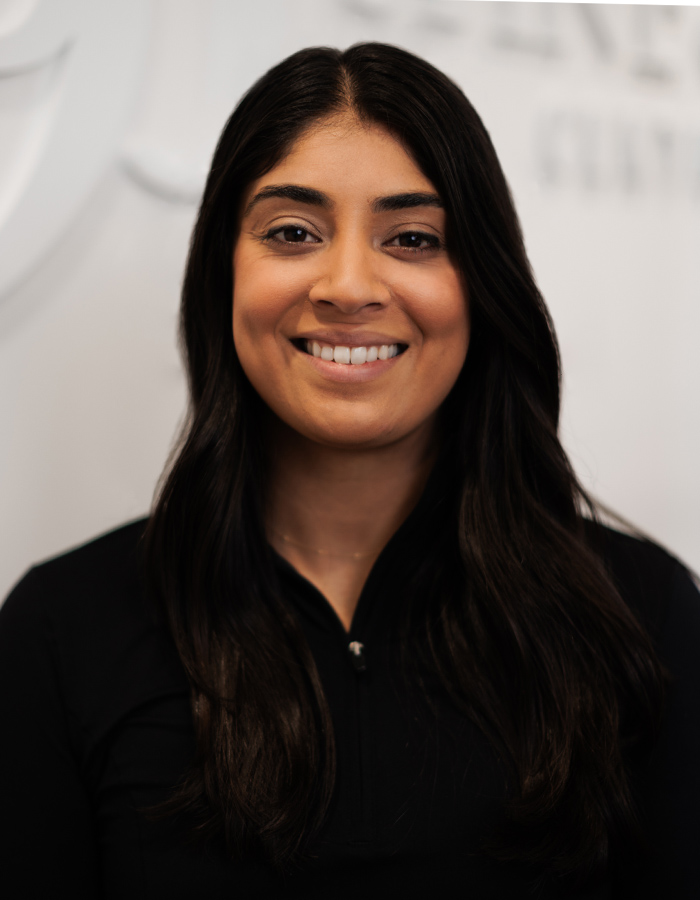 Nisha Copeland, DC
Chiropractic Physician
Dr. Copeland grew up in Mason, Ohio where she found a love of science, swimming, and water polo. From there she went on to attend The Ohio State University where she got her Bachelor of Science in Psychology and played for the Women's Water Polo team. After undergrad she got the opportunity to work in the research department at Nationwide Children's Hospital before applying to Chiropractic school. Dr. Copeland graduated from Los Angeles College of Chiropractic with a focus in Sports Medicine. Here she fell in love with California hiking, the beach, and all the amazing food. After graduating she spent two years working at an integrative clinic gaining skills to treat the active population, acute and chronic spine pain, and pregnancy. She has a passion for teaching patients, helping them get out of pain, and get stronger. She finds fulfillment when she can help a patient gain confidence in their own abilities. While not working she likes to spend time outdoors with her husband and pup, to cook, and to watch Buckeye football games with her friends.
Grant Weihrauch, DC
Chiropractic Physician
Dr. Grant Weihrauch is from Ottawa, Ohio, where he grew up and found his interests in sports and sciences. After high school, he went to The Ohio State University where he graduated with a degree in Biology Pre med, and soon after enrolled at Logan University in St. Louis, Missouri. During his time at Logan, he had many opportunities, including treating athletes with disabilities at Pan-American Paralympic Powerlifting competitions, as well as working with the physically disabled population at the Stephen A. Orthwein Center at Paraquad.  While living in St. Louis, he took up playing golf, disc golf, hiking, powerlifting and enjoying the food in his free time. Since working at Central Ohio Spine and Joint, he is working toward gaining more knowledge in helping his patients as he   continues with educational and fundamental aspects of biomechanics, rehabilitative exercises, and working with the active population to help in reducing recovery time. 
When not working, you can find Dr. Grant outdoors at football games, Columbus Crew games, or out on the soccer field.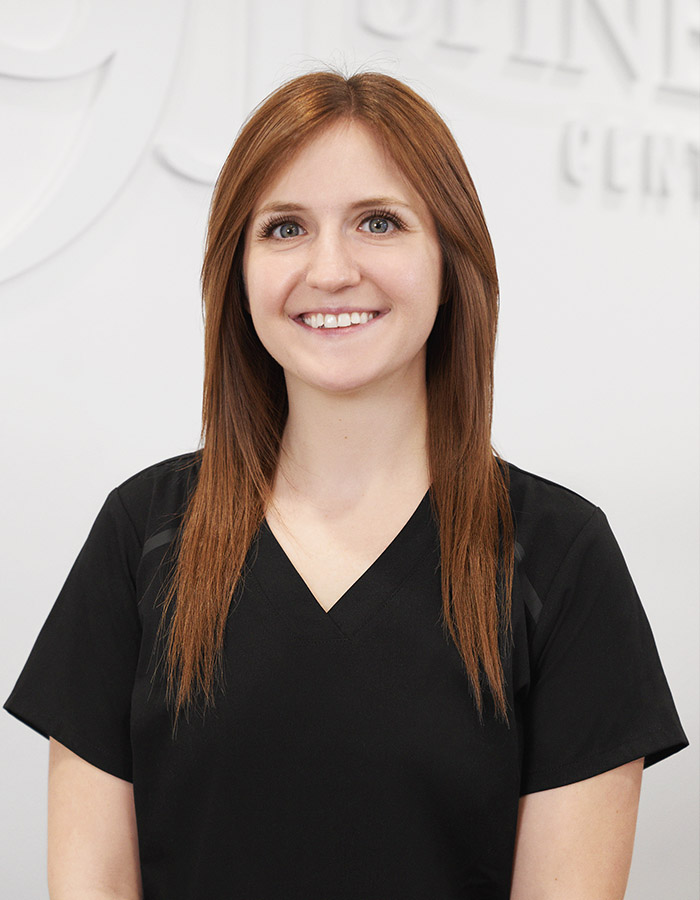 Abbe Wallace, LMT, NMT
Neuromuscular Therapist
Abbe completed her study of massage and neuromuscular therapy at the American Institute of Alternative Medicine in 2015. Her treatments primarily consist of deep tissue, sports massage, trigger point therapy, and myofascial work. She has a heart for all, but has spent most of her years working specifically with athletes, first responders, and the military. When Abbe is not working, you can find her spending time with her family, in the great outdoors, or buried in a good book.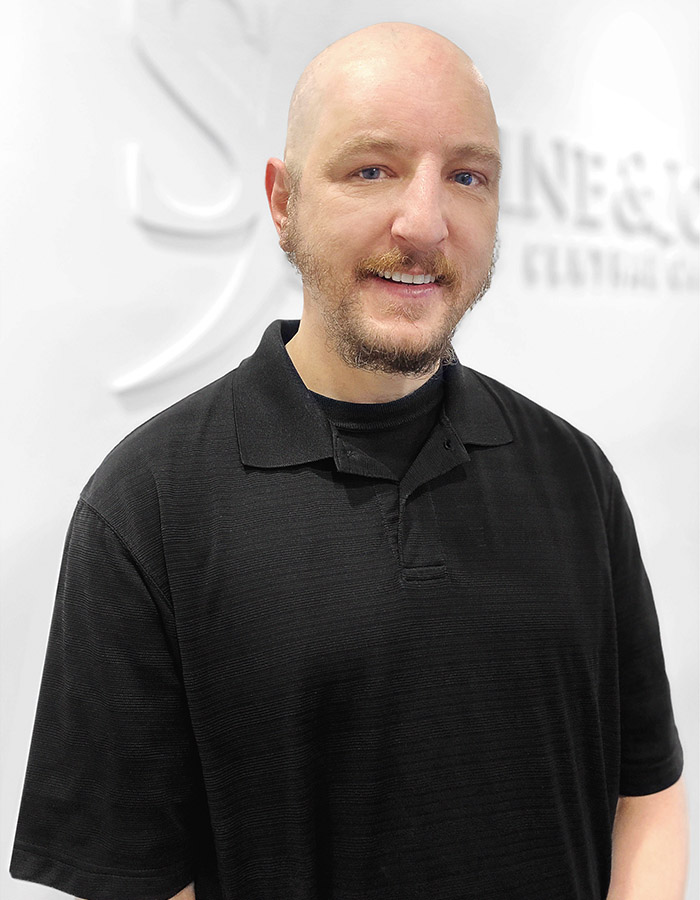 Calvin Goff, LMT, LAC
Acupuncturist – Massage Therapist
Calvin Goff is a practitioner of Acupuncture and Traditional Chinese Medicine, licensed by the State of Ohio and nationally certified. He is also a Licensed Massage Therapist in the State of Ohio. His focus is providing individualized and comprehensive care, treating a variety of specific conditions and symptoms. Calvin promotes preventative health, wellness and patient empowerment. He is very committed to helping people feel their best and enjoys his work.
READY TO TAKE BACK AN ACTIVE LIFE, FREE FROM PAIN?
Contact our office to schedule your initial appointment.