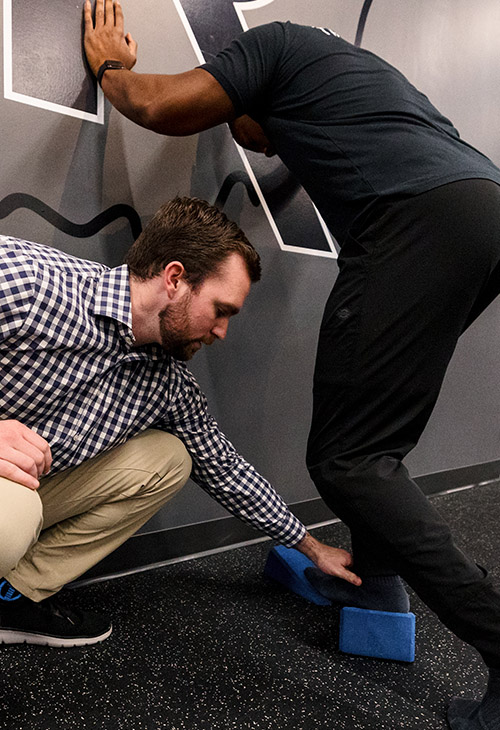 Groundbreaking Treatments
Helping Patients Live an Active Life, Free From Pain
Here at Central Ohio Spine and Joint, we have created a team of healthcare professionals committed to helping you reach your optimal health. Not all patients respond to the same service and providing the options we have here at Central Ohio Spine and Joint allows us to manage all types of conditions. The services we offer include chiropractic adjustments, exercise therapy, massage therapy, acupuncture, dry needling and fitness.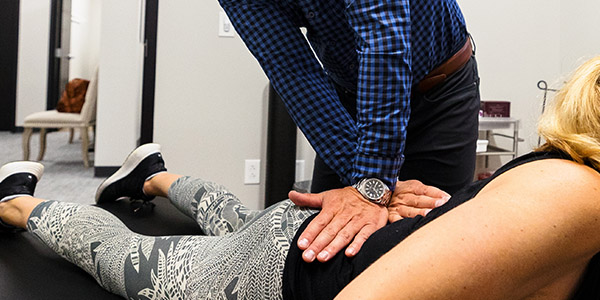 Chiropractic Care
Chiropractic care is often associated with the singular treatment of manipulation or "chiropractic adjustments". Our providers have advanced training in not only chiropractic adjustments, but also manual therapy and rehabilitation.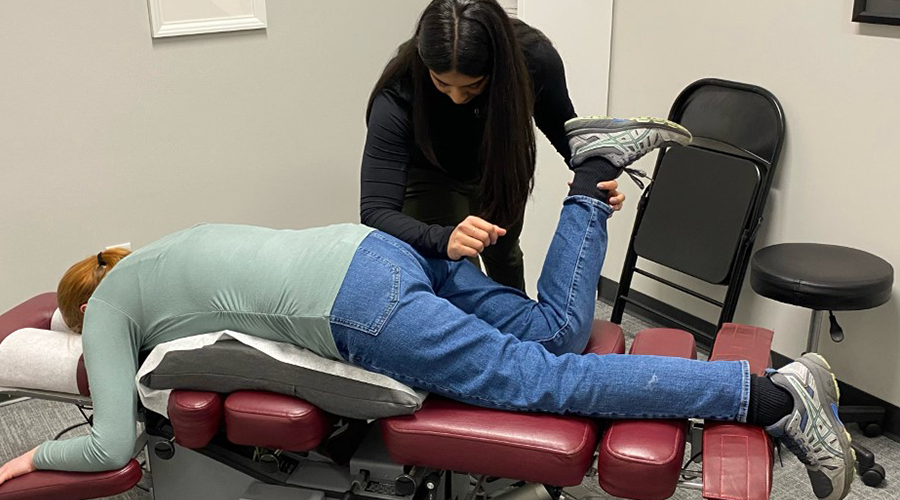 Prenatal & Postnatal Care
Helping women before, during and after their pregnancy is one of our greatest joys. When pregnant, your body goes through significant changes. Chiropractic care is an important part of prenatal and postnatal care.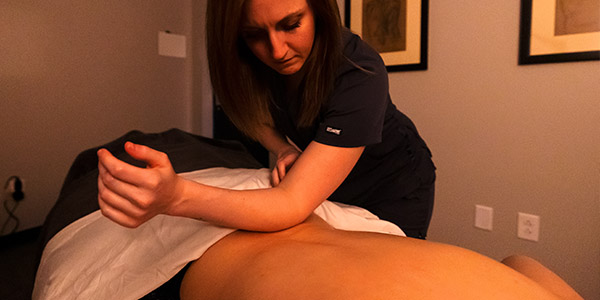 Massage Therapy
Medical Massage Therapy is an option for patients of Central Ohio Spine and Joint. Unlike relaxation massage, medical massage is designed to address specific soft tissue dysfunctions and patterns.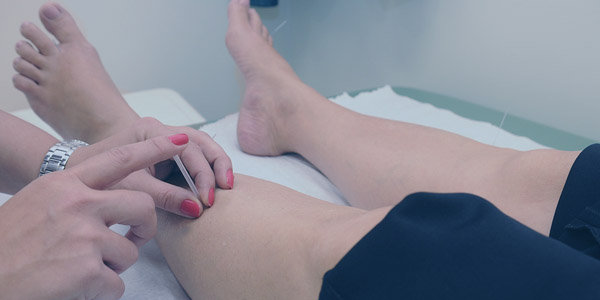 Acupuncture
Acupuncture or Medical Acupuncture is a traditional Chinese treatment modality used to treat a wide variety of ailments. Acupuncture works with the body to promote recovery naturally and safely.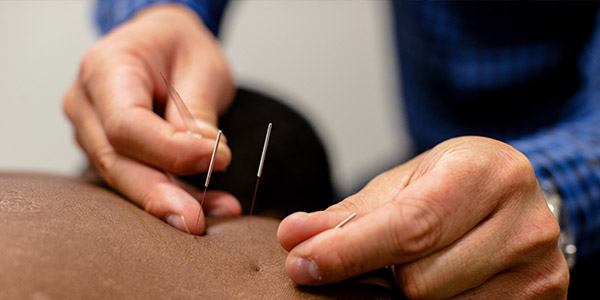 Dry Needling
Dry needling is a skilled intervention that uses a thin filiform needle to penetrate the skin and stimulate underlying issues for the management of pain and movement impairments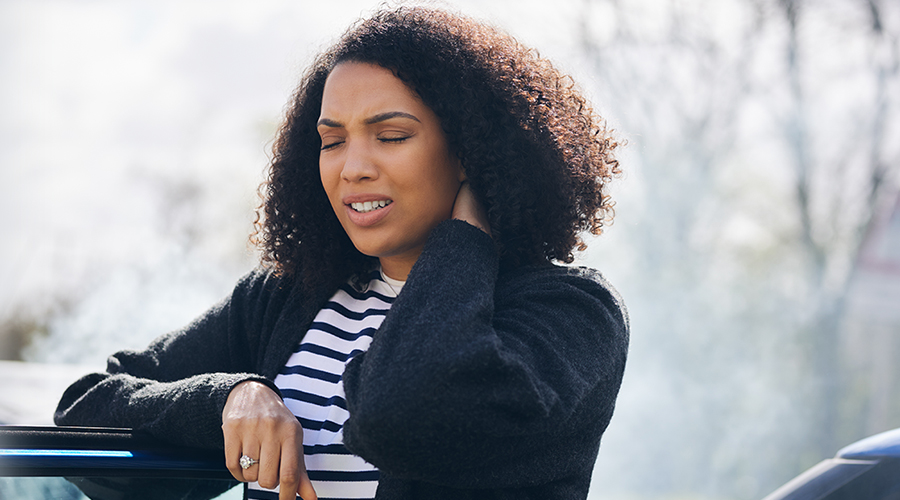 Personal Injury
Are you experiencing pain after your auto accident? You'll appreciate our team of professionals, as we care about you and are committed to your full recovery.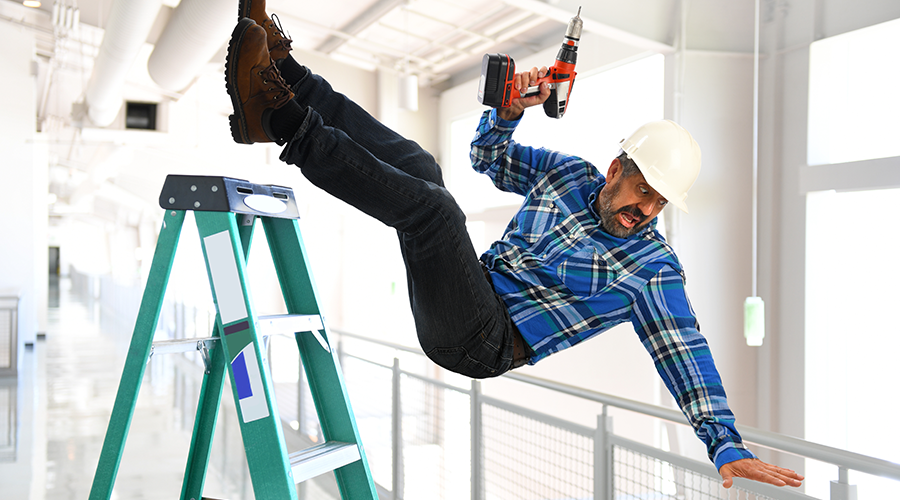 Workers' Compensation
Our providers have been providing exceptional care for injured workers in the Columbus area for over 10 years. We consistently rank as one of the best practices in Columbus at getting injured workers back to work in a timely manner.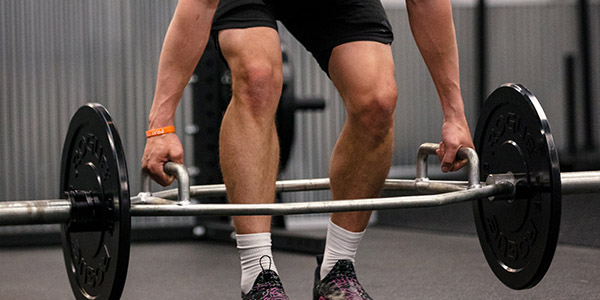 Exercise Therapy & Fitness
Exercise Therapy services can help get your body back where it needs to be. We evaluate your injury and movement, then map out a plan for you to reach your goals and maintain them long term. 
Our fitness programs include custom and individualized sessions designed to take people with injuries and get them exercising.
READY TO TAKE BACK AN ACTIVE LIFE, FREE FROM PAIN?
Contact our office to schedule your initial appointment.